1 tag
1 tag
1 tag
1 tag
Wood Bench Make It Take It Workshop (COUPLES... →
Students will learn how to craft a rustic bench from reclaimed wood (type of wood dependent on availability) Students will review plans, select materials, and receive instruction and safety guidelines for the chop saw and drill. Students will make their own measurements and cuts, and layout and assemble their benches with glue and screws.
The Craft of Reuse | Metropolis Magazine →
Rebuilding Exchange's RX Made furniture line gets some press in Metropolis Magazine!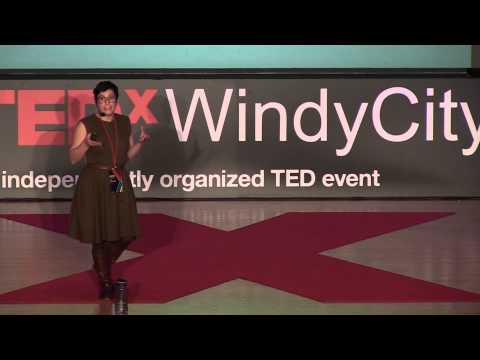 1 tag
1 tag
1 tag
1 tag
1 tag
Reclaimed Wood Console Table
This charming console table features shelves made of reclaimed roofing that have been gently finished to retain their patina and remnants of tar, giving each piece a unique look. No two are exactly alike. Hand welded base with 1/2" square stock and 3/4" angle iron supporting the shelves. Dimensions: 34"H x 14"W x 42"L Price: $425 CALL TO PURCHASE
1 tag
Reclaimed Wood Square End Table
This limited edition coffee table features a hand-welded steel base and a top crafted out of reclaimed flooring, giving it a charming weathered aesthetic. Small, sturdy, and light - perfect for more compact living spaces. Dimensions: 26"L x 26"W x 18"H Price: $250 CALL TO PURCHASE
1 tag
Metal Base Coffee Table
A substantial coffee table with a hand-welded blackened steel base and a unique top crafted from reclaimed Walnut flooring or Oak. Dimensions: 60"L x 24"W x 16"H Price: $525 CALL TO PURCHASE
2 tags
2 tags
1 tag
RX Made Custom
Custom pie boxes made from reclaimed pine for Bang Bang Pie Shop in Logan Square.
1 tag
RX Made Custom
Lovely reclaimed pine cabinet / record shelf.
Deconstruction featured in the Wall Street Journal
Excellent article from the Wall Street Journal on the benefits of deconstruction as an alternative to demolition. It's a growing field and Rebuilding Exchange is just one facet of it!
1 tag
GET YOUR KICKSTARTER HOLIDAY GIFT CARD HERE!
If you pledged on our Kickstarter and would like to print a holiday gift card to go with your reward just click on the appropriate link below and follow these instructions: 1) Your link will open in a new page; scroll down a bit past the ads and you will see the image of your PDF. 2) Click the red "download" button under the image. 3) Enter the security code and then click...
1 tag
1 tag
2 tags
2 tags
1 tag
2 tags
Watch
Have you heard about our Kickstarter Fundraising Campaign? RX Made is on a mission to turn materials from the waste stream into well-made, well-designed products for everyone and they need your support! Visit their Kickstarter page to learn about their exciting new initiative with Strand Design and support their campaign: http://kck.st/ZmBSHm
2 tags
2 tags
1 tag
2 tags
2 tags
2 tags
Strand Design makes products out of others' trash →
Our kickstarter collaborators, Strand Design, featured on ABC 7 Chicago's "Live Green" segment!
2 tags
2 tags
4 tags